#1 Gravity Rush 2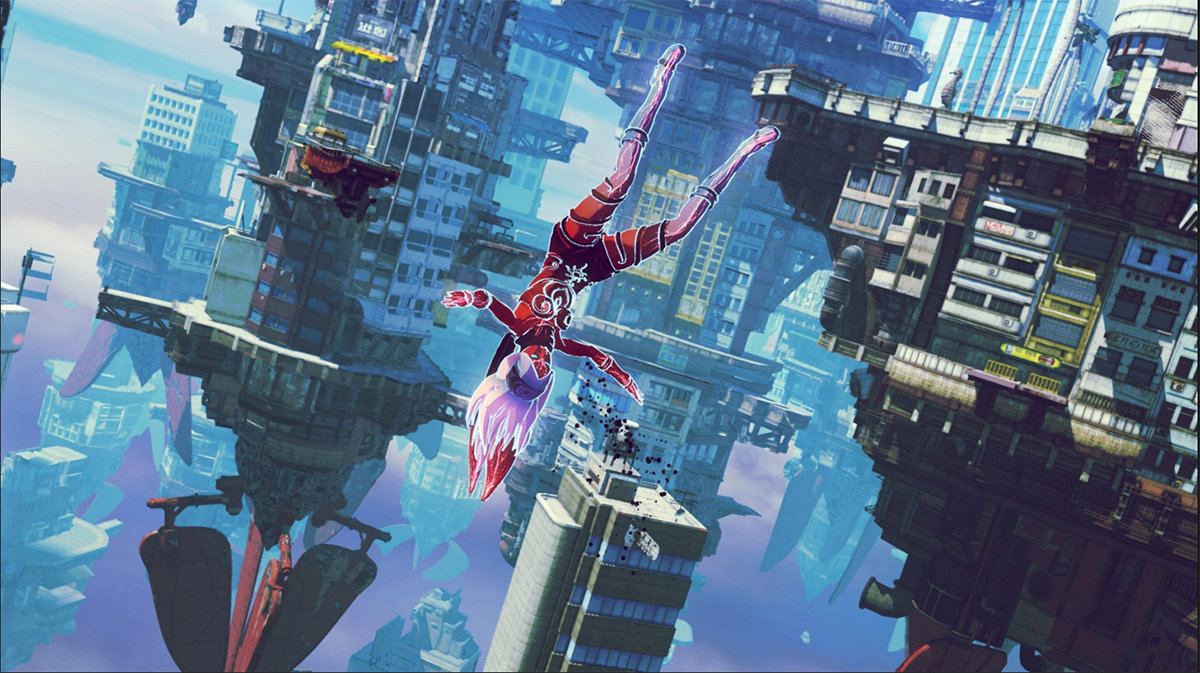 https://www.playstation.com/en-us/games/gravity-rush-2-ps4/www.playstation.com
Directed by Keiichiro Toyama, the core mechanic of the game is the player's ability to manipulate gravity, allowing unique movements and navigation.
#2 13 Sentinels: Aegis Rim
13 Sentinels: Aegis Rim is an adventure game where players take control of thirteen different characters, who interact with each other to build a larger narrative. The gameplay is split into three sections: "Adventure", with exploration and dialogue taking priority and advancing the narrative; "Battle", where characters equip mecha and engage in pausable real-time battles against enemies; and "Archives", which documents event scenes and important items and characters.
#3 Metro Exodus
https://www.metrothegame.com/en-gb/
Metro Exodus is a first-person shooter video game developed by 4A Games and published by Deep Silver in 2019. It is the third installment in the Metro video game series based on Dmitry Glukhovsky's novels, following the events of Metro 2033 and Metro: Last Light. The game received generally positive reviews from critics.
#4 Necrobarista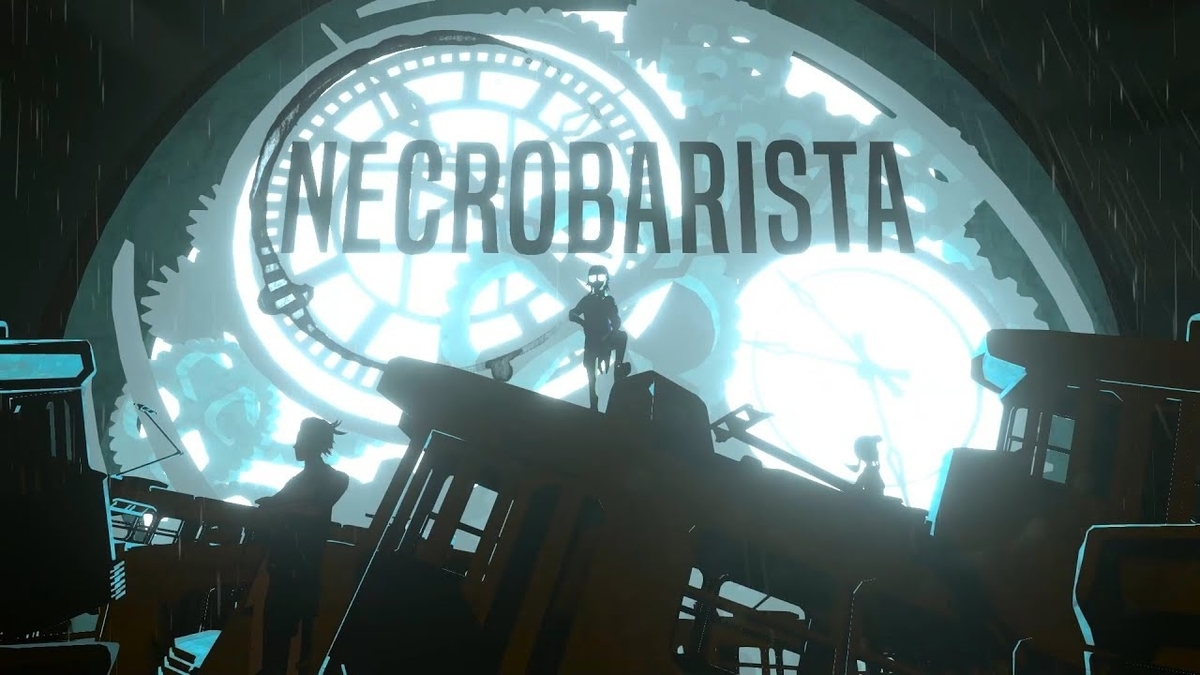 https://www.necrobarista.com/www.necrobarista.com
Necrobarista is a visual novel, set in a Melbourne coffee shop, which serves both the living and dead, and is visited by gangsters, hipsters, and necromancers. Unlike the 2D art typical to the genre, it is presented through cinematic 3D sequences.
#5 TOKYO CHRONOS -VR Mystery Visual Novel-
I am dead. Who killed me?」Experience in VR a mystery full of suspence woven by 8 childhood friends.
#6 ABZÛ
Following the journey of a diver exploring the ocean and restoring life using magical springs, the gameplay allows the player to freely navigate underwater environments ranging from open water and natural caverns to ancient ruins.
#7 Moon: Remix RPG Adventure
Moon begins with the protagonist, a small boy, playing a new RPG called "Moon" (a.k.a. "Fake Moon") on his "Gamestation." The game begins with the player controlling the Hero of Fake Moon in a 10-minute game-within-a-game, Fake Moon being something of a parody of Japanese RPGs of the 16-bit era.